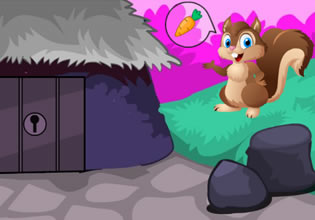 Find The Blue Tractor Key
Dwight returns to his farmland for he has a lot of chores to do there that day involving his tractor. But there was a problem with that though, for he could no longer find the key to that machine and he doesn't know where it is. What's weird was he last used the thing yesterday, but he can't remember where he placed his keys though.
Escape players, Dwight will now be looking for his keys here, it could be somewhere in his house or outside it. Want to help him then so he can finally go and do his chores with his tractor?
Find The Blue Tractor Key is a brand new point-and-click item retrieval game released by 8B Games and Games 2 Mad.
Other games by -
Walkthrough video for Find The Blue Tractor Key