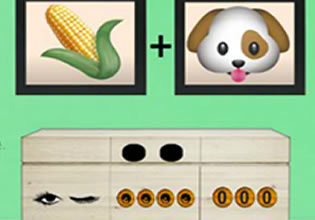 Find Teacher Emma
Teacher Emma is in your friend's house that day, that's good for you wanted some help from her with one lesson and because she is the best teacher around, this is your chance to get that help. But as you arrived in the house though, there was a problem there and your friend is the one who needs help!
Teacher Emma just got trapped in a room there and your friend is already trying to get her out! You asked what happened and it was an accident, said your friend. Okay then, you are going to help here for teacher Emma needs it now. Will you be able to help your friend find something that can open the door?
Find Teacher Emma is the newest point-and-click indoor rescue escape game created by 8B Games.
Other games by -
Walkthrough video for Find Teacher Emma