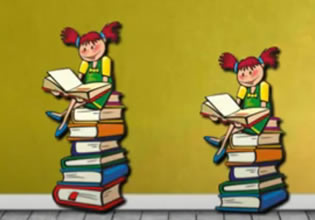 Find Naughty Natalia
Sonya's friend couldn't take it anymore, so she contacted her for help for she thinks she is the one that can help her with her daughter. Natalia is the daughter of her friend, she is quite the naughty girl and would not listen to anything she is told. As a psychologist, Sonya might be able to help after she assesses her, but first she is going to observe her and that's why she came to their house.
Sonya arrives and she was met by her friend with a concerned face! She thought this was her child being naughty again but well, it kind of is, for her hyperactivity which is also a trait of hers got her trapped in a room there! Sonya's friend couldn't get her out and the child was now trying to get herself out as well, none would unfortunately work. Okay, Sonya is going to help here for they need it, escape players would you like to assist as well so that the kid can be safely freed?
Find Naughty Natalia is a brand new point-and-click indoor rescue escape game released by 8B Games.
Other games by -
Walkthrough video for Find Naughty Natalia