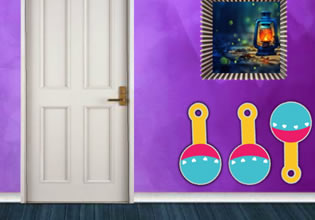 Find Little Boy Tony
Richard visited his friend that day for he needed his help on something, but as he arrives in this house though he found-out that his friend needed more help than him, for his son Tony got trapped in this room and he is trying to get him out!
Richard have no idea what happened in there but he can clearly see that they need help, especially his boy Tony there. Escape players, you will be in the shoes of Richard here, will you be able to free your friend's son from being trapped in this room?
Find Little Boy Tony is a brand new point-and-click indoor rescue escape game released by 8B Games.
Other games by -
Walkthrough video for Find Little Boy Tony