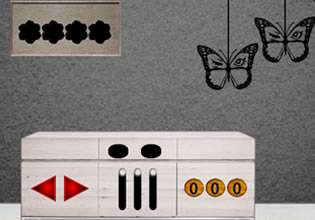 Find Beautiful Girl Jane
You were going to your friend's house to pick her up for she needed to be somewhere which was quite important to her. But as you travel there though your friend told you she was with another friend who was a light-hearted woman, she was Jane and she would like you to meet her, of course said okay.
As you arrive at her place though something was up there and both ladies needs help! You found your friend trying to get Jane out of a room for she was trapped! What a circumstance this is, but you will be helping there for they need it. Escape players, want to help your friend here get Jane out from the room safely?
Find Beautiful Girl Jane is the newest point-and-click indoor rescue escape game created by 8B Games.
Other games by -
Walkthrough video for Find Beautiful Girl Jane