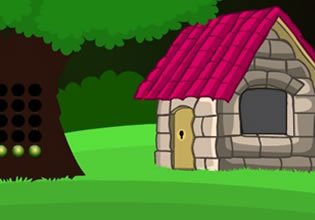 Farm Land Escape (Games 2 Live)
Beyond the village, there is a farm area which was now abandoned and the place had now been taken-over by vegetation, it had also been cordoned for reasons unknown to some people there and the blockades are quite sturdy. One of the persons who knows very little of the now strange place was Lorenzo and he is quite curious of the area to the point he actually went in there! That's a pretty bad decision for someone who knows not much about the place, and he will soon find-out why.
Escape players, want to see what happened to Lorenzo there and if you can, try to help him with whatever this situation he came across? Go ahead then, see to it that you will use the best of your skills and logic on this one.
Farm Land Escape is the newest point-and-click area escape game from Games 2 Live.
Other games by -
Walkthrough video for Farm Land Escape (Games 2 Live)