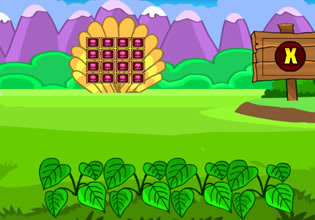 Farm Escape 4 (Games 2 Mad)
Maria is still lost in the farm, she is now wondering whatever is happening to her in the place, was somebody pulling a prank on her? Well if so then this is not becoming anymore funny. Or it's just she really couldn't find her way there and she is just making the problem for her even worst as she goes?
Escape players, want to help Maria once more so she can really escape this farm she visited? Careful then, for you might get her even more lost if you make a mistake there.
Farm Escape 4 is another new point-and-click area escape game made by 8B Games and Games 2 Mad. This game is a continuation of the previous one as its sequel, and is a part of the first game as the start of the series.
Other games by -
Walkthrough video for Farm Escape 4 (Games 2 Mad)