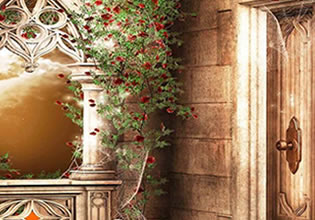 Fairy House Escape (365 Escape)
Uriel is currently under punishment and that's why he is in the tower which is the tallest part of the castle. Elven magic doesn't not work there and that's why he really can't portal himself out of the place. Well, Uriel still needs to get out for he really needs to and he has a mission of the utmost importance.
Escape players, elf lives are at risk here if he doesn't get this mission of his done, will you help him escape the room then or eventually from the entire castle? Go ahead then and be very careful, for the guards might see Uriel leaving and he will be in a bigger trouble then.
Fairy House Escape is the newest point-and-click indoor escape game created by 365 Escape.
Other games by -
Walkthrough video for Fairy House Escape (365 Escape)