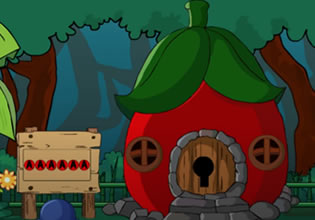 Escape The Lioness
Deacon thought maybe it's time for the lioness which he was taking care of to finally roam around the area. This young lioness have been through a lot and she needed to be treated, now she seems to have healed and letting her out from the cage for the first-time is today. Deacon just hopes this will go well, but it seems there was something to do first before that, and that is to find this key to the cage and it's somewhere back in the house.
Escape players, Deacon might need a little help here for he doesn't exactly know where the key to the cage is, want to help him then so he can get this animal out the soonest?
Escape The Lioness is a brand new point-and-click animal escape game released by Games 2 Jolly.
Other games by -
Walkthrough video for Escape The Lioness