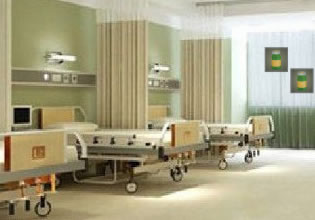 Escape From Modern Hospital
Gregory visited a friend here in the hospital and at first he really had a hard-time trying to find his room, but he did fortunately and spent an hour in there. But then as he left, there was yet that same problem where he is lost in the hallways of the hospital but now it is much worst, for nobody was there wherever he went!
Gregory really had a confusing time there, but he cannot let this get to him though, he must focus and get to where he needs to be or he might get himself even more lost in the place. Escape players, would you like to assist Gregory here in finding the way out of the hospital so he can get this problem over with?
Escape From Modern Hospital is the newest point-and-click building escape game created by Big Escape Games.
Other games by -
Walkthrough video for Escape From Modern Hospital