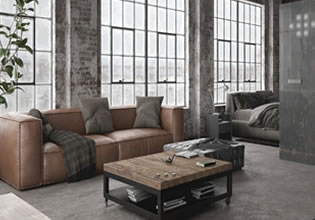 Escape From Grey House
This house here is pretty good, decent, a little bit more grey for Sebastian's liking but he'll still take the place, it's not like he can't redecorate there just a little bit after he purchases the place. But when he was about to leave though and state his decision, it seems that the house is pulling one on him there.
Sebastian could not get himself out of the house for the doors were now locked! Kind of weird, but in his mind he thought too can play that game. Escape players, Sebastian is now going to try and free himself here from being trapped in the house he selected, he doesn't want to damage anything so will you help him here so that he can be gentler? Help him find his way out of there then, check the rooms there for anything especially a way out.
Escape From Grey House is a brand new point-and-click indoor escape game from Games 2 Rule.
Other games by -
Walkthrough video for Escape From Grey House