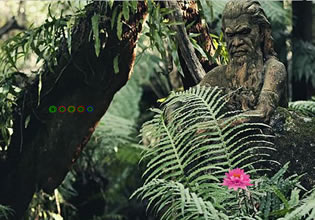 Elegant Statue Forest Escape
The entire wilderness land here is filled with ancient statues and some had already been taken by nature. The entire area is now a forest and for the day, Allan was having a hard-time navigating for the vegetation there is really thick. He is enjoying his adventure there really, but guess the vegetation have really annoyed him for the last time.
Escape players, Allan is now lost and the worst part was his landmarks were nowhere to be found! He is definitely in a new area here for he doesn't remember this place where he is at all. Allan fears he might get himself even more lost and that's why he really needs to be careful with this. Want to help Allan here then so he can safely get out?
Elegant Statue Forest Escape is a brand new point-and-click wilderness escape game from Games 2 Rule.
Other games by -
Walkthrough video for Elegant Statue Forest Escape