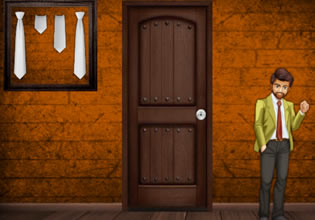 Easy Room Escape 83
Payton was able to escape from the house and that's all thanks to your help escape players, now the next challenger will be checking the place out. The next one is Becca and she is quite excited of the place, that's because she heard that the escape challenges there are very stimulating and motivating, things that she needs lately. But little did she know the obstacles there will be more difficult than she expected.
Escape players, you know what comes next here, will you be able to help Becca now as she is in the rooms of this escape place already?
Easy Room Escape 83 is a brand new point-and-click indoor escape game released by Amgel Escape. This game is a continuation of the previous one as its sequel, and is a part of the first game as the start of the series.
Other games by -
Walkthrough video for Easy Room Escape 83