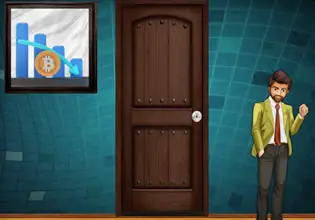 Easy Room Escape 71
Finally, Irene was able to make it and that's thanks to you escape players for your assistance. Now we proceed to the next aspiring agent who was Tina and she is very much ready for the challenge of the place. Once more, the room shifted its difficulty but it is a mystery whether it's for the easiest or hardest. Still, Tina must get through the challenge whatever so she'll pass this test before becoming an agent.
Escape players, Tina might have an easy challenge here, or probably a hard one to the point she cannot solve it. Will you be around to help her in case she couldn't make it? Guide Tina then so she'll be able to escape within the time given to her.
Easy Room Escape 71 is a brand new point-and-click indoor escape game from Amgel Escape. This game is a continuation of the previous one as its sequel, and is a part of the first game as the start of the series.
Other games by -
Walkthrough video for Easy Room Escape 71