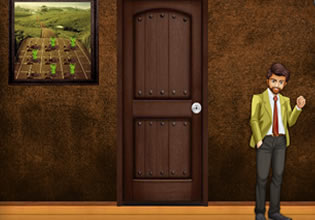 Easy Room Escape 69
Charlotte finally passes her test of escaping the house, but the results is for her to take though and we will be focusing on the next aspiring agent to take on the place.
The next one who will test their skills there was Irene and she is also high-spirited and really aspires to become what she wanted even when she was young, and that is to be a special agent. Escape players, you will be helping Irene this time to see if she is up to the test. Will you guide her through the obstacles of the place and see her escaping without breaking a sweat?
Easy Room Escape 69 is a brand new point-and-click indoor escape game from Amgel Escape. This game is a continuation of the previous one as its sequel, and is a part of the first game as the start of the series.
Other games by -
Walkthrough video for Easy Room Escape 69