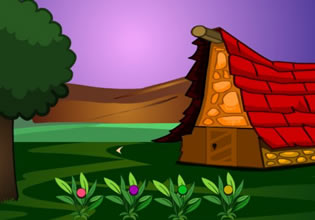 Dog Escape 1
The village here is located in a remote place and things there are obviously peaceful. Well, peaceful until there is something to solve there which need some attention. As one of the officers there in the place who keeps law and order, a resident asked for Oscar's help for she had lost her pet.
Oscar got the details from this resident and off he went. Now he is roaming around the houses there trying to find this dog which was that resident's pet. Wherever could this animal be? Oscar called and called but still nothing, he still didn't give-up though until he finally found it! Escape players, Oscar is going to need some help here where he found this dog, so okay will you help him then and see for yourself whatever happened to this resident's dog?
Dog Escape 1 is the newest point-and-click pet rescue escape game from Games 2 Live.
Other games by -
Walkthrough video for Dog Escape 1