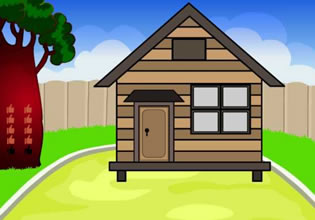 Doctor Williams Rescue
The village's doctor just got trapped in a house here and what's strange was nobody could get him out! It's like the house was really against everyone here or something. Cody heard about this and he decided to help for he is a handyman and he thinks he can assist on this.
This doctor is really important to the village here and he needs to be helped. Escape players, Cody is going to need some things here in-order to free the doctor. Will you help find and gather those things then so that freeing the doctor can be done sooner?
Doctor Williams Rescue is the newest point-and-click house rescue escape game created by Games 2 Live.
Other games by -
Walkthrough video for Doctor Williams Rescue