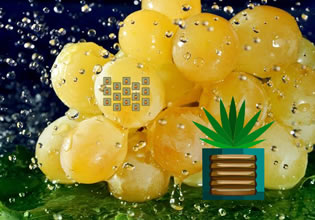 Delicious Grapes Land Escape
Jeremy experimented again and the result was he teleportation to another enchanted place. The place was definitely the grapes land, for grapes of different color and size are all-over the place, what else can this place be? Jeremy checked the new place out for he is seeing very good opportunities that will come from here. But he needs to focus on something though for it is important.
Jeremy is now lost there and he is just trying to keep calm. He cannot find the exit nor where exactly it is, he is definitely lost. Escape players, come and help Jeremy here with us, navigate around the grapes and find the exit which he can return him from where he came.
Delicious Grapes Land Escape is another new point-and-click fruits escape game made by Big Escape Games.
Other games by -
Walkthrough video for Delicious Grapes Land Escape