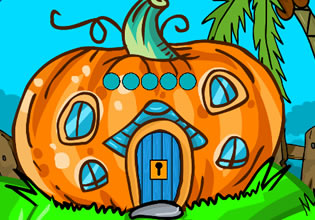 Cute Turkey Family Rescue
Vince was now ready to practice in his trampoline outside, but when he passed by one of his equipment there, he saw that there was a family of turkeys inside it and they are trapped!
What in the world were they doing in there? Vince was really confused, but he cannot just let them be there for they might destroy his thing or make a mess in it which will require him to waste some time to clean it. Escape players, Vince needs help here to find the key to his equipment now so he can free these animals, will you be able to help him with that so that can be done?
Cute Turkey Family Rescue is another new point-and-click animal rescue escape game made by Games 2 Jolly.
Other games by -
Walkthrough video for Cute Turkey Family Rescue