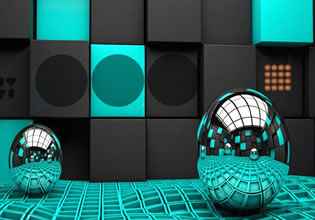 Cube Ball Room Escape
The cube ball room here is really a great escape room, it looks and functions definitely as such and a lot of people have find the place hard to escape from. Tony is not going to take just words though, he would like to experience the place himself and see how hard it is to escape from there.
Tony is now inside the rooms of the place and he is somehow finding the house a bit hard to escape from. Maybe it is what they say the place is? Said Tony to himself. The lights and the random shapes there are very misleading, but still he is going to push though for nothing will happen if he don't try. Escape players, imagine you are Tony here now and the challenges there you will face. Will you be able to get through the obstacles in the rooms and escape?
Cube Ball Room Escape is a brand new point-and-click indoor escape game released by Games 2 Rule.
Other games by -
Walkthrough video for Cube Ball Room Escape