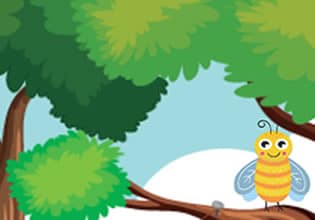 Crowned Lion Rescue
This male lion here which was actually crowned king of the pridelands have been separated from his queen, and now this creature is sealed inside some big cage and it is being planed to be sold! As a person who was with the poachers here who have done this, Carl is really not seeing what they are doing here as good, it is even damaging to wildlife and he is thinking that he might not be able to do this in the long run. So he decided to free himself of them, but first he'll free this lion so it can return to the vast and green lands where it belongs, but that is not going to be an easy task though, so will you help Carl here with this escape players?
Okay then, this rescue has a whole ton of dangerous with it for Carl will be betraying his companions here, but for him it's all for the greater good. Come and help Carl here escape players so he can do this quickly and get away from the area the soonest. Find items that can help free the lion here as quickly as possible.
Crowned Lion Rescue is the newest point and click animal rescue  escape game from Games 2 Escape.
Other games by -
Walkthrough video for Crowned Lion Rescue