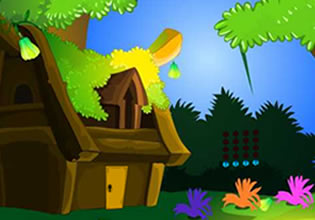 Crawler Crane Rescue
Romeo could not put his finger on it but he was somewhat being pushed to the wilderness here for it seems that something needs his help. As he followed his instincts which only got stronger, he eventually arrived in this area where there was a cage, and in it was a crawler crane!
Romeo have always been in-tune with nature, that's why he picked this up. Escape players, Romeo will have to get this crane out for this creature is a bit rare in this land. Will you help Romeo here then so that freeing this bird will be done quickly?
Crawler Crane Rescue is a brand new point-and-click animal rescue escape game released by Games 2 Live.
Other games by -
Walkthrough video for Crawler Crane Rescue