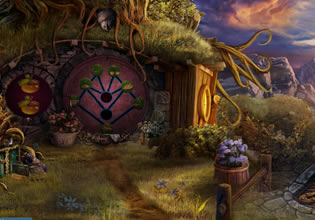 Convivial Mouse Escape
This mouse living in this village is a resident there and very much not a pest. Well that's because not only it is as big as a human, it can also talk and think like a human! The first time this mouse came to the village the people there thought it was a monster, well in a way it is but overall it was actually good and helpful, that's why people cares for it.
That day though something weird happened, for this mouse was nowhere to be found and it hadn't roamed around today. And so as one of the villagers there, escape players you tried to look for him for he could be in-need of help. Even when you just took that shot into the blue, you were actually right! Will you be able to help this mouse whatever trouble it is experiencing at the moment then?
Convivial Mouse Escape is the newest point-and-click rescue escape game from Games 4 King.
Other games by -
Walkthrough video for Convivial Mouse Escape