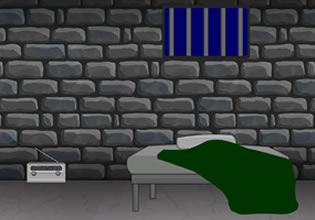 Conundrum Escape
Dominic cannot allow things to happen while he is in jail here, he is up against a crime he did not commit and things outside are not going to his favor. Dominic knows that sabotage is up and nobody is paying attention to it. That's why he decided to try and escape jail for he feels like there is really no other way now!
This is definitely a bad idea, but circumstances calls for Dominic to fix this thing himself. Escape players, this place here is crazy and he needs to be very careful, the first thing he must do now is escape his cell-block and he knows very well that escaping from this room will not be easy. Will you help Dominic here then do what he needs to do?
Conundrum Escape is the newest point-and-click escape game from Selfdefiant.
Other games by -
Walkthrough video for Conundrum Escape