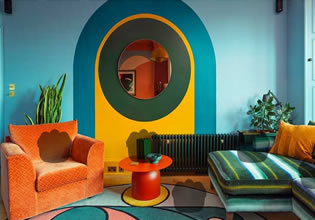 Colorful Turkey House Escape
The turkey house here is in connection with the celebration today, which is thanksgiving. But that doesn't change the thing about this place though, for the turkey house traps people in its rooms! That day as a resident living near it, Jude tried the place and as soon as he entered, he became trapped in there.
So this is what they are talking about, exclaimed Jude. But he is not going to let the place get him done though, he is going to escape the house and show it to his friends that the place isn't so bad. Escape players, imagine you are in the situation here as Jude, will you be able to escape the by going through the place's challenges there?
Colorful Turkey House Escape is a brand new point-and-click indoor escape game from Big Escape Games.
Other games by -
Walkthrough video for Colorful Turkey House Escape