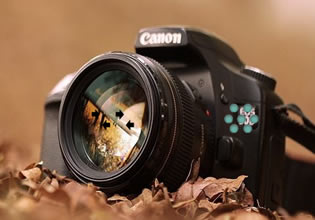 Camera World Escape
It seems that Catherine's colleagues are right, the land is indeed mystifying especially for photographers, the area which is a forest was challenging to take photos or videos of for it seems to mess with the gadgets in various weird ways. Now Catherine must try to get through all of that if she wants to get what she came for there and then leave, that's all before the sun sets.
Escape players, Catherine needs a little help here with the challenges, want to try this one and see if you can solve the problems and quickly before she runs out of time?
Camera World Escape is the newest point-and-click outdoors escape game created by Escape Games New.
Other games by -
Walkthrough video for Camera World Escape