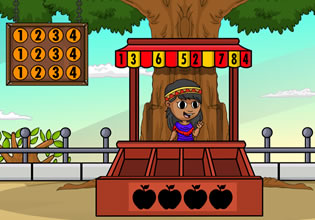 Brown Hornbill Escape
Marney is now going to try and find his key inside his house so he can open this cage of his, that's because this brown hornbill inside it which he took care of had just returned from the vet for well he was injured when he found him. Now this massive bird is going to return home to the wilds near his home, but if only he can find that key of his somewhere first.
Escape players, Marney needs extra help here now in finding his key so he can release this bird while there is still light. Okay then, will you help Marney here so that this task can be done the soonest?
Brown Hornbill Escape is a new point-and-click outdoors animal escape game developed by Games 2 Jolly.
Other games by -
Walkthrough video for Brown Hornbill Escape