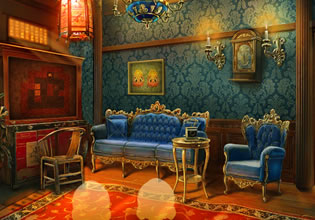 Brave Goat Escape
There is this one goat in the village that is absolutely fearless and it would go against everything that is being presented in its way. It still plays around though with everything as well and it would mostly be a gentle interaction. But that day though something and it could be that its fearlessness was the main culprit.
Escape players, you were the first to find the goat and it is trapped in a house there! It might have been curiosity or fearlessness, but the end result is similar and now it needs help there. Will you help the goat here now so he can finally go free?
Brave Goat Escape is a brand new point-and-click animal rescue escape game from Games 4 King.
Other games by -
Walkthrough video for Brave Goat Escape