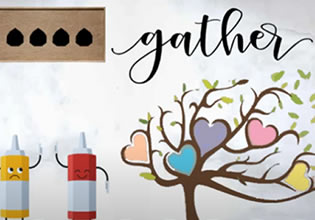 Bonny Boy Escape (8b Games)
Felix was currently in his friend's home for they were planning to go somewhere and he was just waiting for him to finish what he was doing, for as it seems he was trying to find something. After a while, Felix just heard his friend call for help! Of course Felix came rushing to his friend for he sounded concerned. Well, he was indeed in the right to do so, for he is currently trapped in his room there.
Felix laughed but his friend was not kidding, so okay he'll help him but he still thinks this was funny. Escape players, you will now be playing as Felix here, will you be able to free your friend from being trapped in the room there so you can both finally leave?
Bonny Boy Escape is a brand new point-and-click indoor rescue escape game released by 8b Games.
Other games by -
Walkthrough video for Bonny Boy Escape (8b Games)