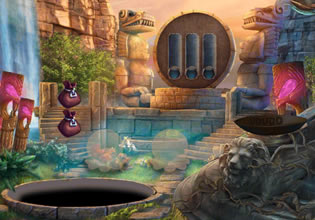 Bone Dog Escape
Eugene just found this cute dog who roams around in the village and it is trapped in this cell which was not being used! He knows very well then that this dog got in there accidentally and nobody placed it in there. It even has a bone in its mouth and still looked cheerful, this is why Eugene admires this dog, for it is charming even when right-now it is trapped.
Escape players, Eugene needs a little help in freeing this dog for he himself have no idea how this cell works. Will you help him then so that this cute dog can return to roaming around the area?
Bone Dog Escape is the newest point-and-click pet rescue escape game from Games 4 King.
Other games by -
Walkthrough video for Bone Dog Escape