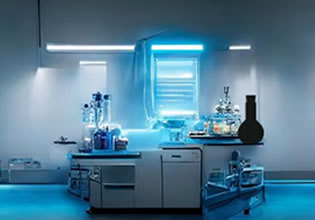 Biological Lab Escape
Horace woke-up and found himself back in this bio lab, he knows what's up then and he needs to get out of there. Horace have been to this place many times and half the time he is sent there forcefully like right-now. He dismisses details there but people in this place experiments on others and that's why he needs to get himself out.
Escape players, Horace already knows a procedure had been done to him whatever it is, he just wants to get out for that instinct of his is very strong. Will you help him escape then before things gets even more dangerous there? Carefull as well, for this place is modern and has some safeties so that nobody can escape from there.
Biological Lab Escape is the newest point-and-click complex escape game from 365 Escape.
Other games by -
Walkthrough video for Biological Lab Escape