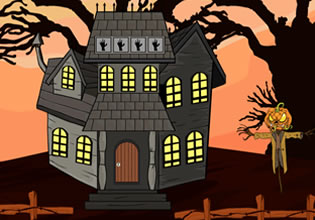 Bigfoot Escape
Fernando needs to rescue someone who is really not a normal being, and he even needs to get him from a pretty scary house in a long abandoned neighborhood. What Fernando is going to rescue is his new friend which was a big-foot! He surely is a creature, but what interests Fernando about him though was his gentleness, he was very much far from what people describe big-foot as. That's why that day when he got trapped in that house in that scary neighborhood, he needs to respond to his friend.
Escape players, Fernando here is going to rescue his hulking friend from where he is trapped, want to help him then so he can do this quickly? Careful with this too for the abandoned neighborhood is said to be a home of some rather strange creatures which are not very friendly.
Bigfoot Escape is a new point-and-click rescue escape game developed by Games 2 Jolly.
Other games by -
Walkthrough video for Bigfoot Escape