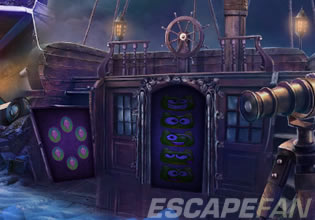 Beauteous Lady Escape
There is a fascinating lady in the town here and she is the one you need to rescue! Why ever so? Well she is currently trapped in a house there and weirdly at the moment, she has nobody with her! That's strange, for this lady is an elder of the town and everybody knows her, this could only mean one thing, it wasn't long until she got trapped.
Escape players, somebody needs help here and it's someone quite important to the town and the townsfolk there. Will you be able to find things to open the door of the structure where the lady is trapped? Keep your eyes peeled then and ensure the safety of the lady.
Beauteous Lady Escape is the newest point-and-click rescue escape game created by Games 4 King.
Other games by -
Walkthrough video for Beauteous Lady Escape