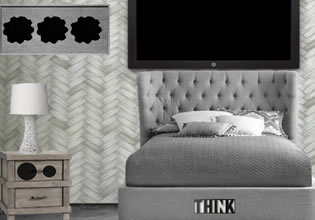 Batman Escape
Nelson was bringing his kid to the costume party which will be happening at their school, but before that though his friend asked him a favor and that is to also bring his boy there for he really can't accompany him now due to some important errands he needed to attend to. Well of course Nelson said okay for a friend was asking and it's not too hard of a job. But as he arrived at his friend's house though he never thought he was experiencing yet another problem which he was solving now in haste!
Nelson's friend was trying to get his son out of the room for now he was trapped in there! Nelson's friend was tinkering with the door now but still he couldn't budge it open. He is thankful that Nelson came, now he is asking for his help once more for he has none of that at the moment. Nelson would never thought his friend will be in a lot of binds there that day, but he is here now and he is ready to help. Escape players, Nelson's friend asked him to maybe find his missing key to the door here for that might help, he can't really stop in tinkering with the door here and that's why he needs a hand in finding that key. Will you be able to help Nelson here as well so he can find this key which will free his boy?
Batman Escape is a brand new point and click indoor rescue escape game released by 8b Games.
Other games by -
Walkthrough video for Batman Escape