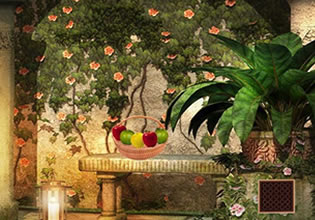 Autumn Garden Escape
It's autumn and this magical garden near Winston's home is really letting him feel that, this said garden is a secret place and only a few people knows about the area. Winston was one of that few and only one of a couple who is actually worthy to enter the place, and that makes him proud and happy. But that day though it seems that the place sensed his overwhelming pride, that's why the garden did something which could humble him down a bit.
Escape players, want to see what this fantasy garden did and if you can ever help Winston with that? Go ahead then and be careful, for the garden's forest is starting to grow and that's all part of the place's doing.
Autumn Garden Escape is a brand new point-and-click outdoors escape game from 365 Escape.
Other games by -
Walkthrough video for Autumn Garden Escape