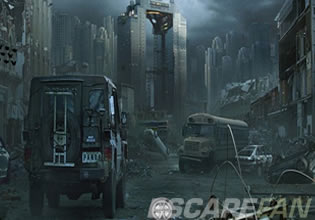 Apocalypse Land Escape (Games 2 Rule)
It's now getting even more difficult to escape the city here, for aliens have come and absolutely decimated the area! It's now a horror of a wasteland and it's absolutely dim there and also, aliens are roaming around hunting the last humans that didn't make it out of the place, like Justin here who was still trying to escape!
Thankfully, the aliens have not caught-up to him but that will not last and he really needs to find his way out of this place. Escape players, the aliens are closing-in on Justin, will you help him get through this so he can make it to the edges of this city easily and then finally escape?
Apocalypse Land Escape is another new point-and-click city escape game made by Games 2 Rule.
Other games by -
Walkthrough video for Apocalypse Land Escape (Games 2 Rule)