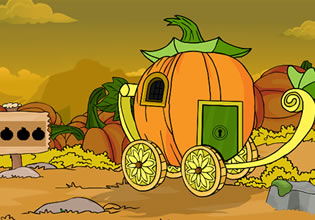 African Grey Parrot Escape
Some bird is in Louie's cage and it's not really the one he is aiming to capture, but he should release it now for surely this one belongs to someone, that's because this bird is an African grey parrot!
That bird is pretty rare and expensive, it might have escaped from somewhere, but Louie doesn't really know the owner of this bird and he doesn't know where to bring it, so the only way for him is to find the key to his cage and then free it. There are really no predators that can predate this bird, maybe cats but he is confident that this animal will return to its owner safely. Escape players, would you like to help Louie on this?
African Grey Parrot Escape is a brand new point-and-click animal escape game released by Games 2 Jolly.
Other games by -
Walkthrough video for African Grey Parrot Escape