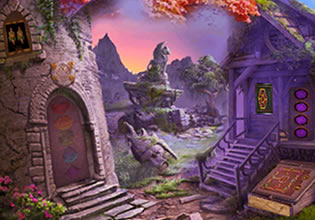 100 Room Escape – Episode 16
Rudy is not stopping anytime soon yet, now he is in this new location which looks just like a normal settlement, but he knows this entire area is the next location and now he is ready for it.
Escape players, you are now to help Rudy here once more, the next challenge here could be tough and probably a lot tougher than the last. Want to help him then so he can get through with this one?
100 Room Escape – Episode 16 is a brand new point-and-click area escape game from Games 4 King. This game is a continuation of the previous one as its sequel, and is a part of the first game as the start of the series.
Other games by -
Walkthrough video for 100 Room Escape – Episode 16