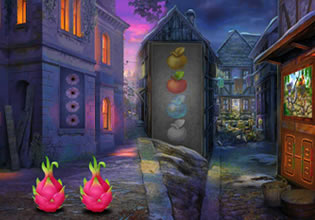 100 Room Escape – Episode 15
Rudy is now in this strange village and it's a bit scary there, but he needs to get through the place as well for this is the next location of this big escape adventure. He still has a lot of energy to get through these escape places, that's why he wants to keep going up until he can't anymore.
Escape players, would you like to join Rudy here once more as he get through this next place? Find clues in the area and be careful, for there might be something there that is very much designed to stop you all on your tracks and it could be mighty effective.
100 Room Escape – Episode 15 is another new point-and-click area escape game made by Games 4 King. This game is a continuation of the previous one as its sequel, and is a part of the first game as the start of the series.
Other games by -
Walkthrough video for 100 Room Escape – Episode 15