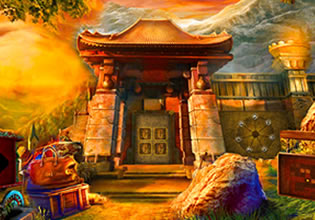 100 Room Escape – Episode 11
And Felipe's escape adventure ends. This time however, we will join another person who is also making progress like him, but he is only continuing to the 11th location unlike Felipe. The next challenger who will keep going on these escapes is Rudy and the location is in this old town in the mountains and the place will be in its ancient stone structures there.
Rudy will not stop now and he might not after a ton of locations on this. Escape players, once more we will continue but with a different challenger, will you help Rudy this time so he can get through and escape this town in the mountains?
100 Room Escape – Episode 11 is another new point-and-click outdoors escape game made by Games 4 King. This game is a continuation of the previous one as its sequel, and is a part of the first game as the start of the series.
Other games by -
Walkthrough video for 100 Room Escape – Episode 11