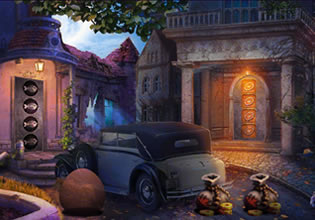 100 Room Escape – Episode 10
The next location which Felipe decided will be his final escape was in this rich town, what a fitting place to end this escape adventure. He'll get through this as well with flying colors, just like how he did in the previous nine locations.
Escape players, Felipe needs your final assistance on this tenth escape here out of a hundred. Will you be able to get him through this? Find hidden items there then, clues, and solve puzzles as you go.
100 Room Escape – Episode 10 is another new point-and-click escape game made by Games 4 King. This game is a continuation of the previous one as its sequel, and is a part of the first game as the start of the series.
Other games by -
Walkthrough video for 100 Room Escape – Episode 10